canCode in the News
News Highlights Video
Video courtesy of the Palm Beach Philanthropy Tank and Brandstory Media.
Since canCode started, it has grown and has even gotten the attention of the news! Here are some news stories featuring canCode. To cover us or get a press release, email info.cancode@gmail.com
April 19th, 2021
RoCo brothers finish in semifinals in national coding competition" (Claremore Daily Progress)
April 19th, 2021
West Boca News: South Florida's first-ever "Hackathon" Competition was recently hosted by canCode... First place High School winners: Aleksandar Fecteau, Maximilian Meiler, and Luke Fisher from Spanish River High School (left to right).
October 29th, 2020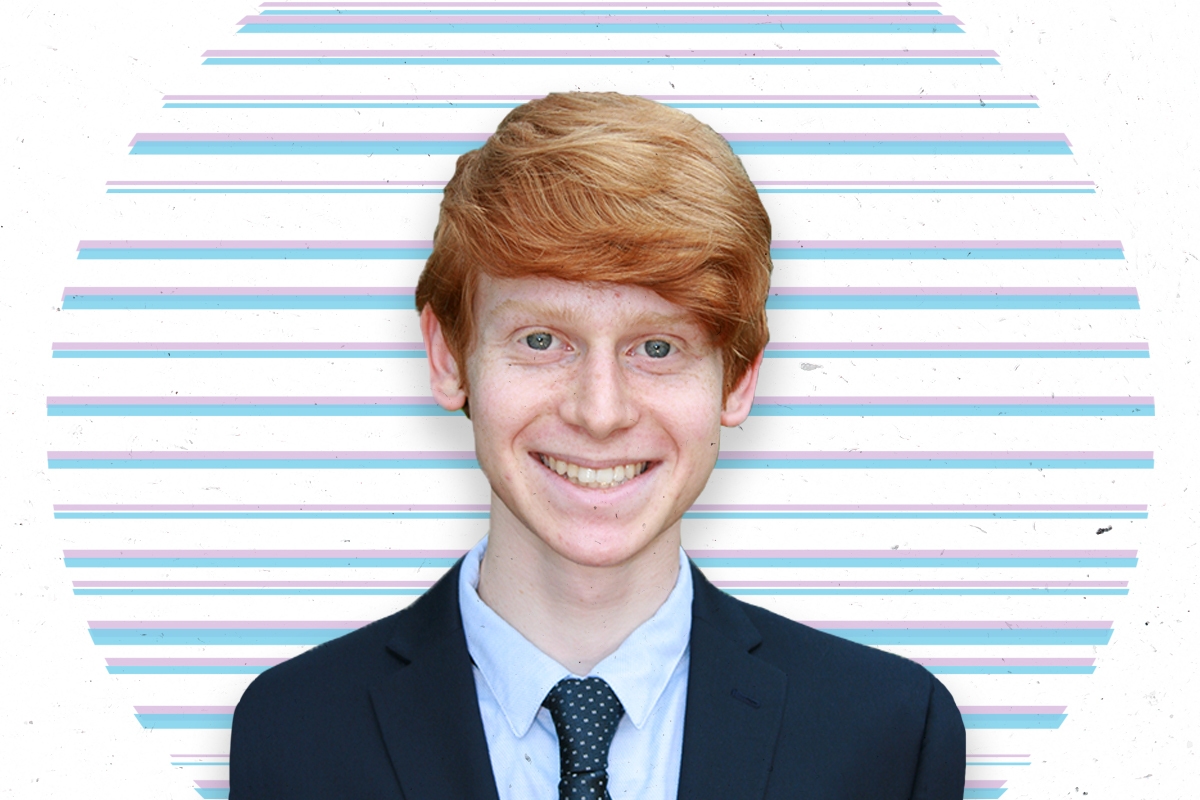 "This Jewish Teen Is Making Computer Coding Accessible to All Kids" (Kveller - JEWISH TELEGRAPHIC AGENCY)
October 23rd, 2020
"Teen receives Tikkun Olam award for work with underserved children" (Jewish Journal - Sun Sentinel)
August 27th, 2019
August 26th, 2019
"Boca Teen Teaches Underseved Youth That Yes they Can Code (The Palm Beach Post)
June 21st, 2019
May 11th, 2019
May 2018
Click here
for link to news story (Davidson Institute)
March 12th, 2018
February 21st, 2017
Click here
for link to news story (Sun Sentinel)
More news stories coming soon!
canCode would be happy to appear on your news outlet. Please contact us at (561) 251-7700 or info.cancode@gmail.com for more information.